Real Green Systems held its Solutions 2019 user conference Jan. 6-9 in St. Pete Beach, Fla. Nearly 800 pest management and lawn care professionals who use the business management software gathered for the annual networking and educational event.
A midday golf outing got the event off to a great start. Later in the day, attendees gathered for a welcome reception in the exhibit hall. Attendees mingled with about 30 vendors and enjoyed light appetizers and drinks.
Early on day two, Real Green Systems Founder Joe Kucik addressed attendees, reminding them the conference is an opportunity to share ideas and help each other be successful.
The company got its start 35 years ago. Kucik explained his success is due to his father, who had a "rough" upbringing. His father's parents died, leaving him an orphan at an early age. Although his father never had a mentor, he became a police officer, launched a successful lawn care business and owned five hotels.
"He was just a hardworking guy who believed in what he was doing," Kucik said of his father. Real Green, he added, "started with my dad teaching me to be a risk taker."
Although starting a company didn't come easy, he told the crowd it is a "wonderful community of companies. My best friends are in this room right now."
Most of the new developments with the software are on the digital side, Kucik said. Mobile Live is now available on iOS, and the team consists of three developers and 10 technical support staff members. He also mentioned the Automated Marketing Assistant, calling it "one of the best products we've ever rolled out."
Inspirational speaker Marcus Sheridan gave the Keynote Address. The author of the content marketing book "They ask, You Answer" shared how attracted customers and saved his swimming pool installation company despite an economic downturn.
Sheridan explained the five things people want to know before they make a major purchase and how to provide them. He also explained the value of using video on company websites.
"Eighty-five percent of all content consumed online will be video by the end of 2019," he said. "The good news is you have 12 months to ramp up."
Video is an effective sales tool when embedded in email messages, Sheridan said. It gets your message out because recipients are compelled to watch the video you made especially for them. It also effectively addresses prospective customer's questions, and leaves a lasting impression.
"We are in a battle for attention," he said. "But we are also in a battle for trust."
Real Green Systems will hold its 20th user conference next Jan. 5-8 at the Gaylord Opryland Resort & Conference Center in Nashville.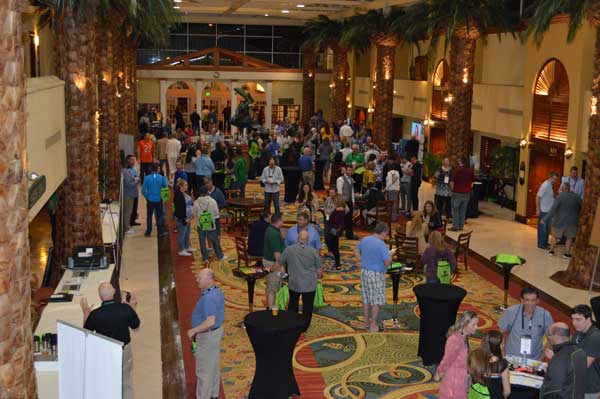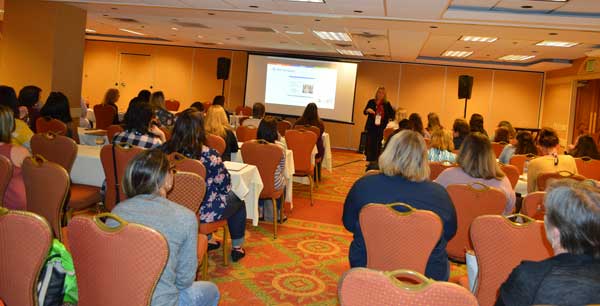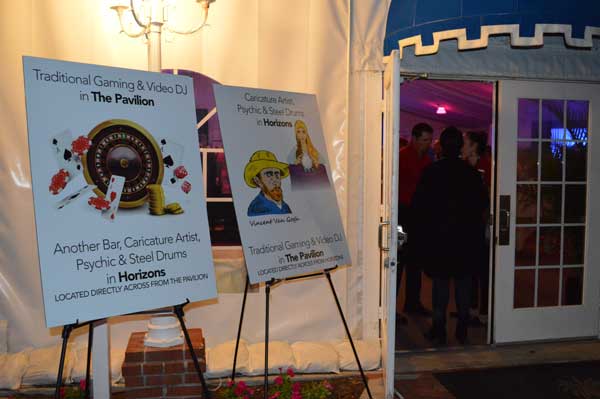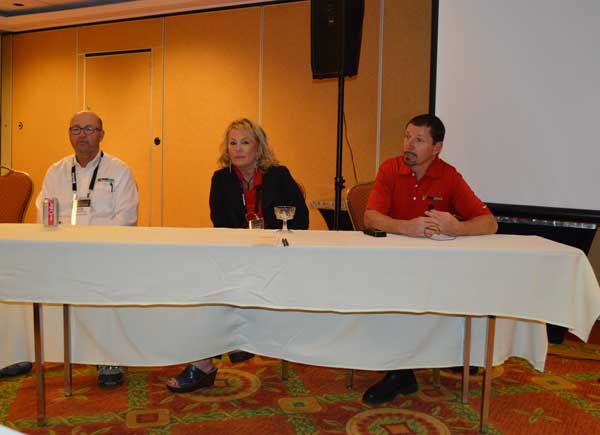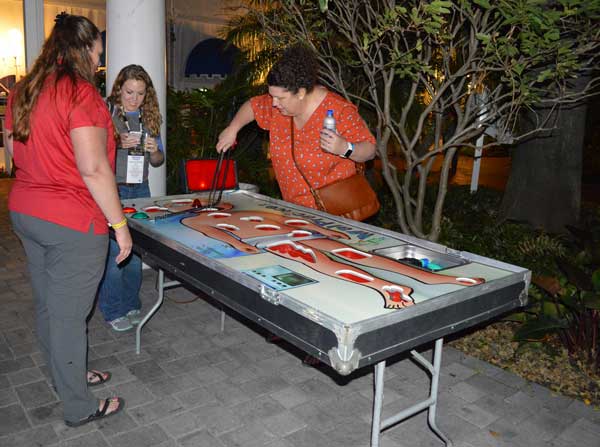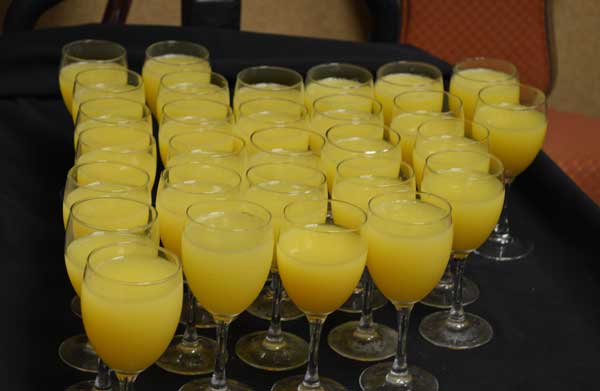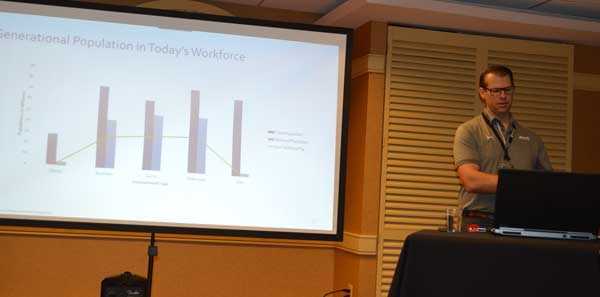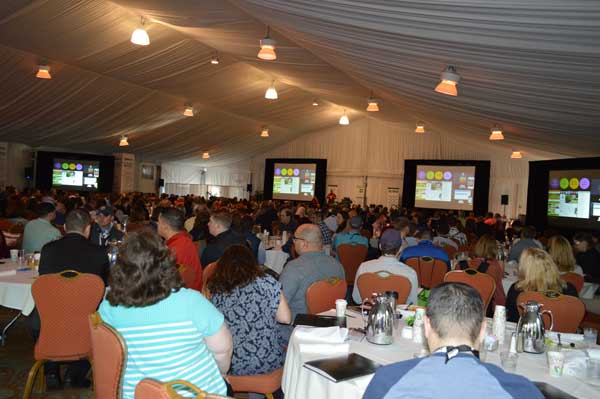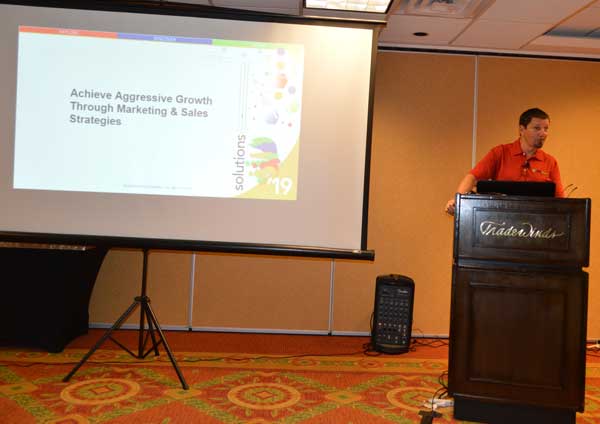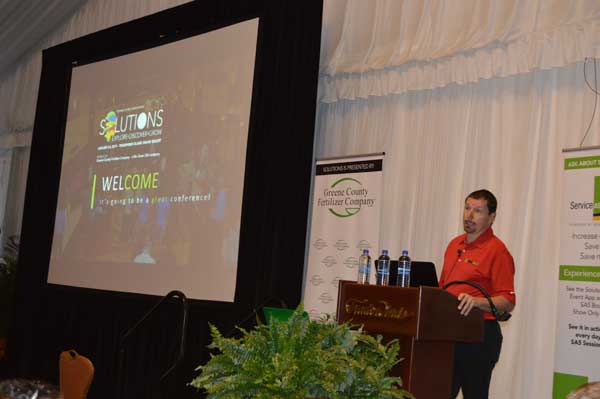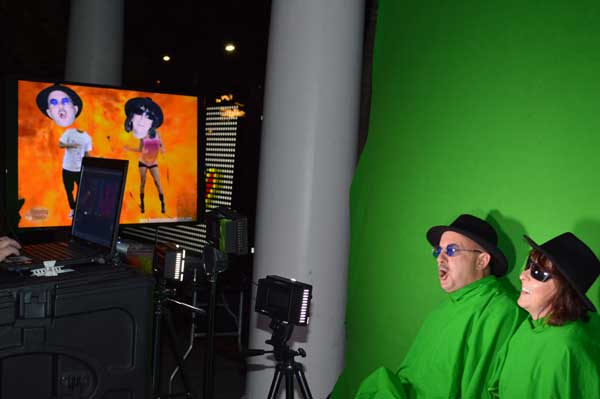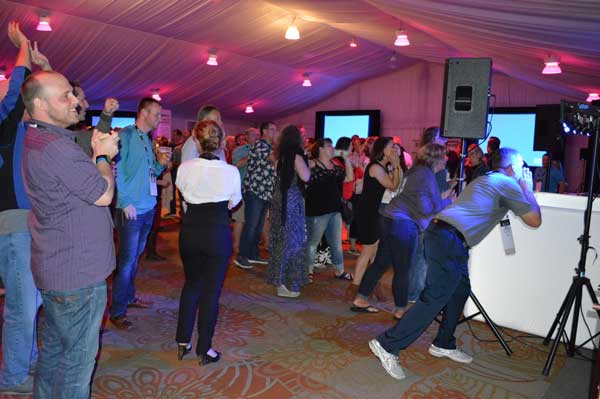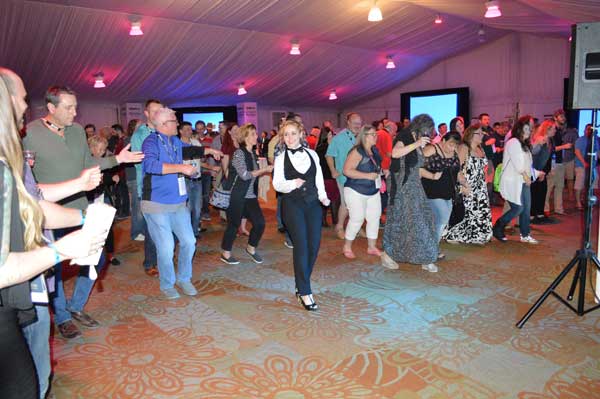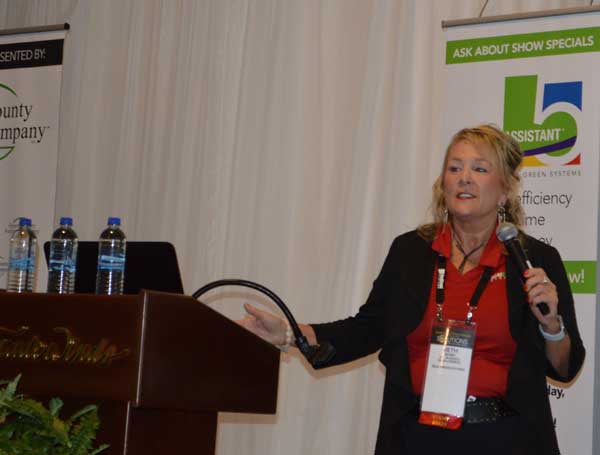 from Pest Management Professional https://www.mypmp.net/2019/01/08/real-green-systems-holds-annual-user-conference-solutions-2019/
Sacramento CA