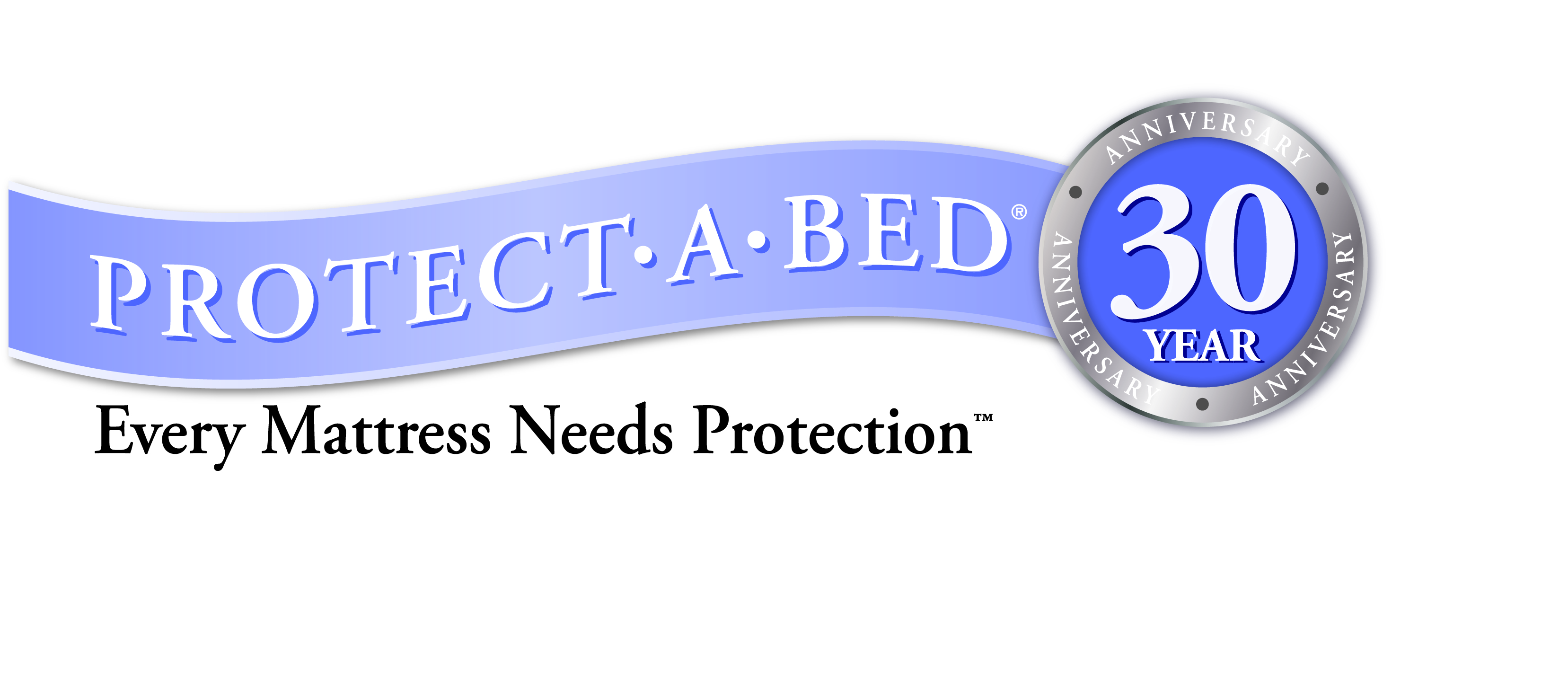 Protect-A-Bed, Inc. was purchased by SureFit Home Decor, LLC, a manufacturer of home textiles to the retail and hospitality industry. The acquisition of Protect-A-Bed will allow SureFit Home Decor to expand its presence into additional retail channels and offer new products to existing customers. SureFit's headquarters are in Alburtis, Pa., but Protect-A-Bed will remain headquartered in Wheeling, Ill.
Headed by CEO James Bell, Protect-A-Bed is recognized for its award-winning and patented mattress protection and mattress encasement products. "James' team has built a tremendous brand, and brings a strong passion and expertise in innovation and education to the mattress protection category. We are very happy to have them on board," says SureFit Home Décor CEO Jeffrey Werner.
Bell also echoed the team remarks about reaching a broader consumer base with SureFit. "The Protect-A-Bed team looks forward to working with Jeff and his team in their mission to take the company to an exciting new level," Bell says.
from Pest Management Professional https://www.mypmp.net/2018/10/24/protect-a-bed-acquired-by-surefit-home-decor/
Sacramento CA