Pest management professionals (PMPs) seeking the latest information on bed bugs descended on Denver for the National Pest Management Association's (NPMA's) Global Bed Bug Summit held at the Sheraton Denver Downtown hotel Nov. 27-29.
The event, which is sponsored by Bed Bug Central, kicked off with a beer tasting reception in EXPO Central the evening of Nov. 27. More than 40 suppliers, manufacturers and service providers showcased bed bug monitoring and control solutions.
More than 500 registered to attend the event this year, an all-time high, said Phil Cooper, founder and CEO of Bed Bug Central.
The Global Bed Bug Summit is held every other year; in 2016, it took place in Indianapolis.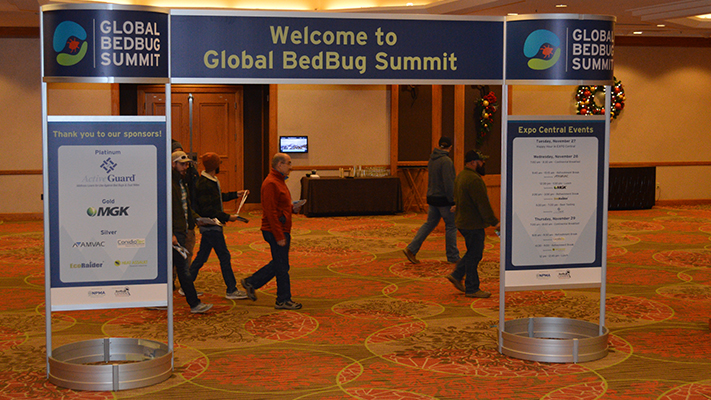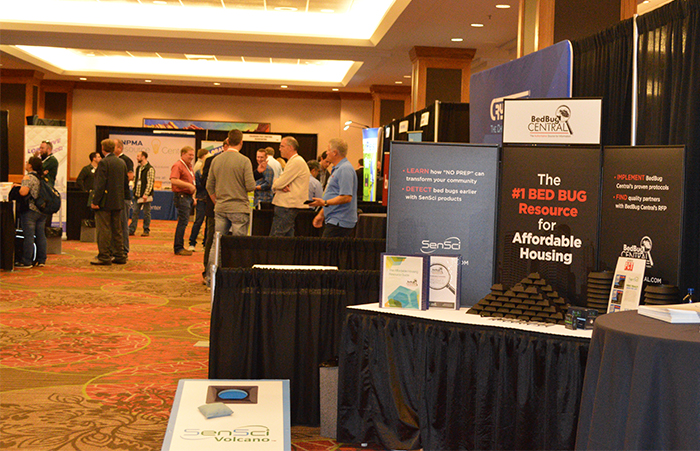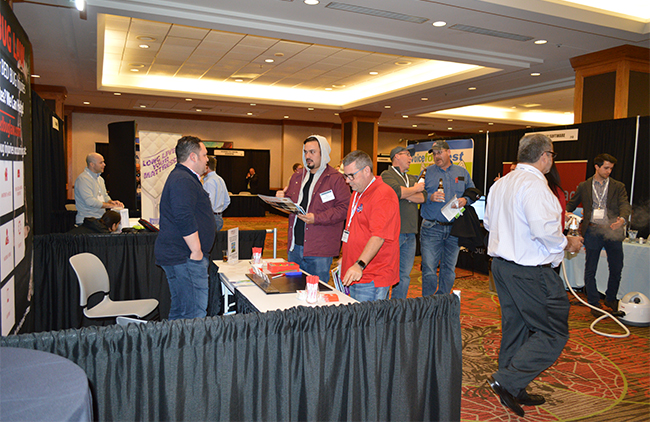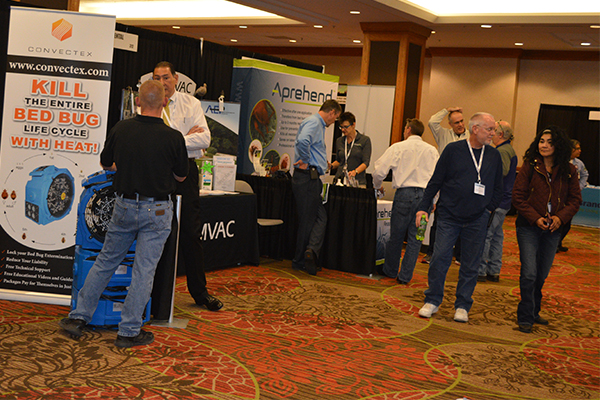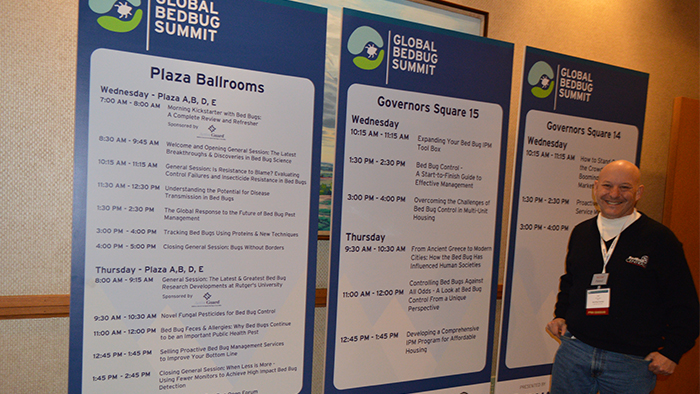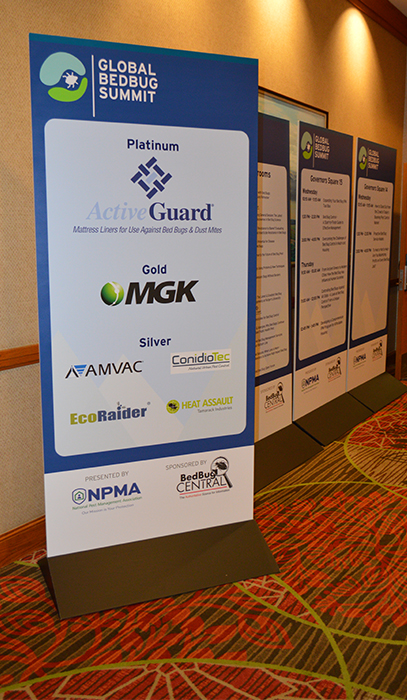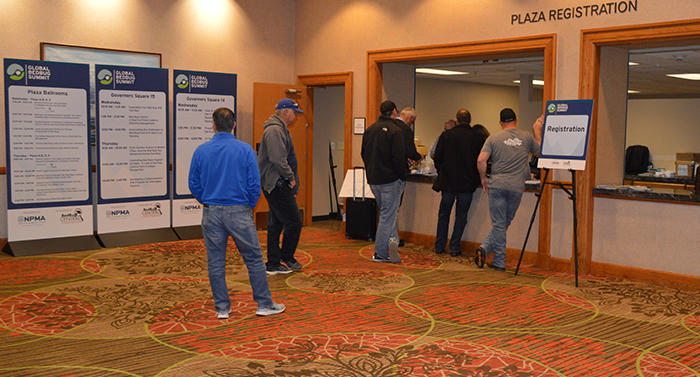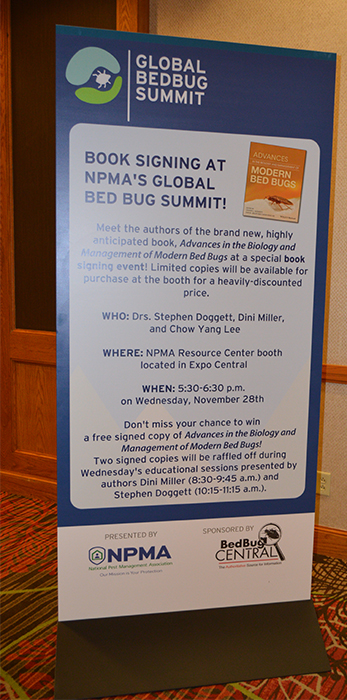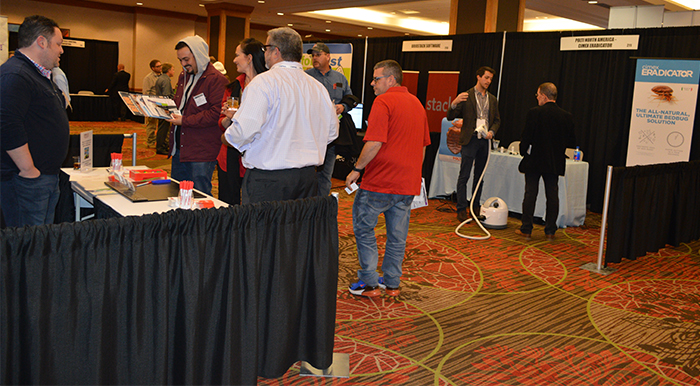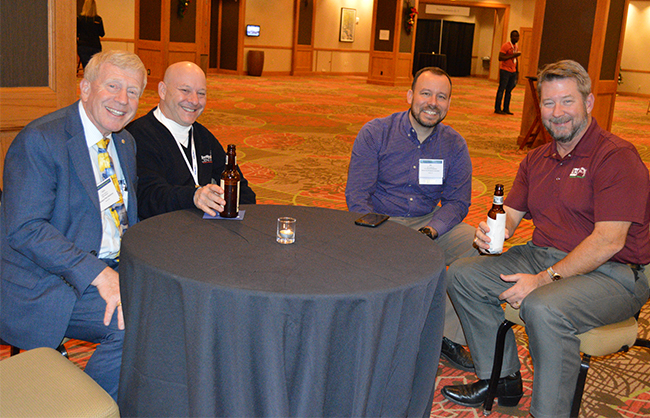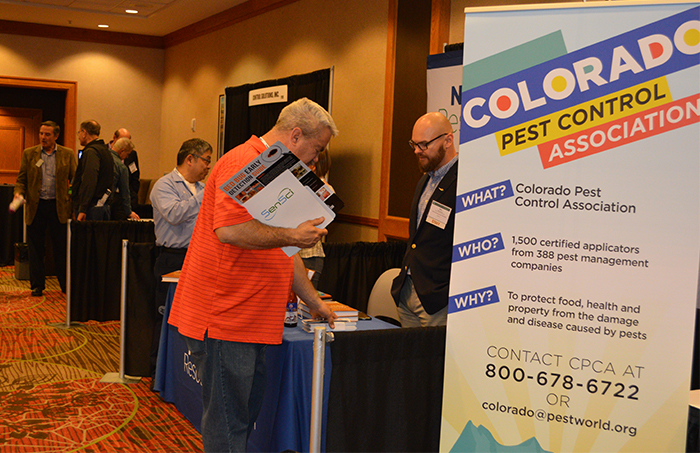 The post Live from 2018 Global Bed Bug Summit appeared first on Pest Management Professional.
from Pest Management Professional https://www.mypmp.net/2018/11/27/live-from-2018-global-bed-bug-summit/
Sacramento CA